In the golden autumn of October, we celebrated the 13th anniversary of CRYLIGHT as scheduled. With 13 years of companionship, we are thankful for everyone being always with us.
All the staff gathered together to celebrate the moment in October,28th, 2018!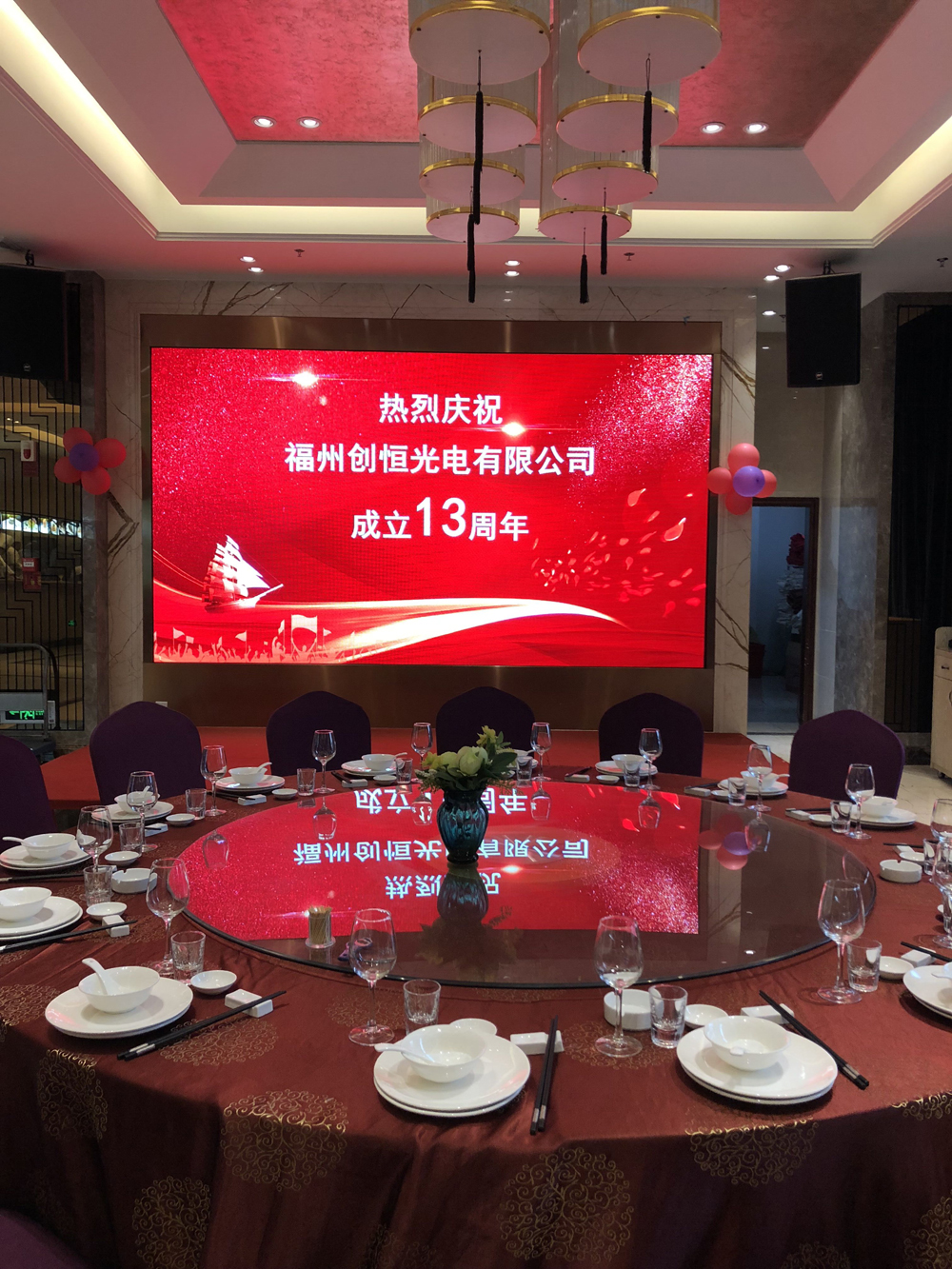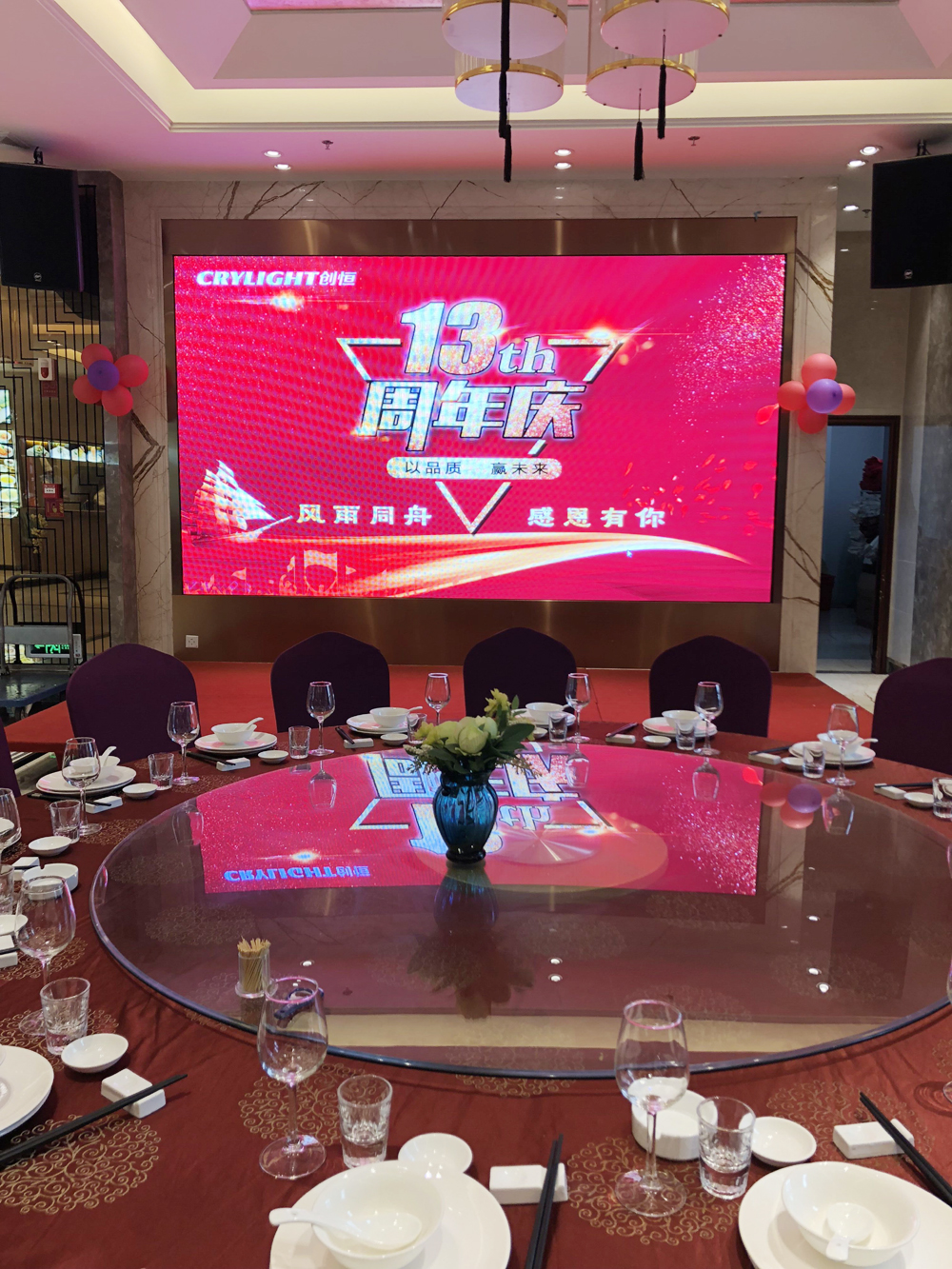 First of all, Gary Zhang, the president of CRYLIGHT, introduced the development history of CRYLIGHT to all employees and guests, and briefly introduced the relevant information of the photoelectric industry to the new colleagues who originally had a vogue concept of 'photoelectric industry', to make them know more about this field, know more about the things they are doing.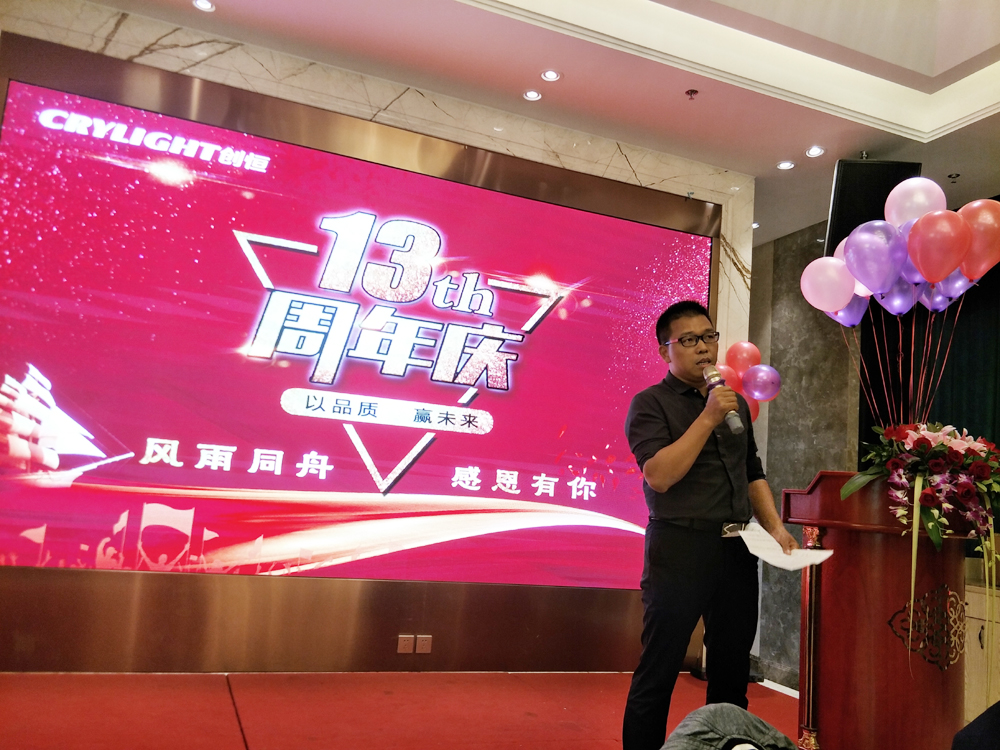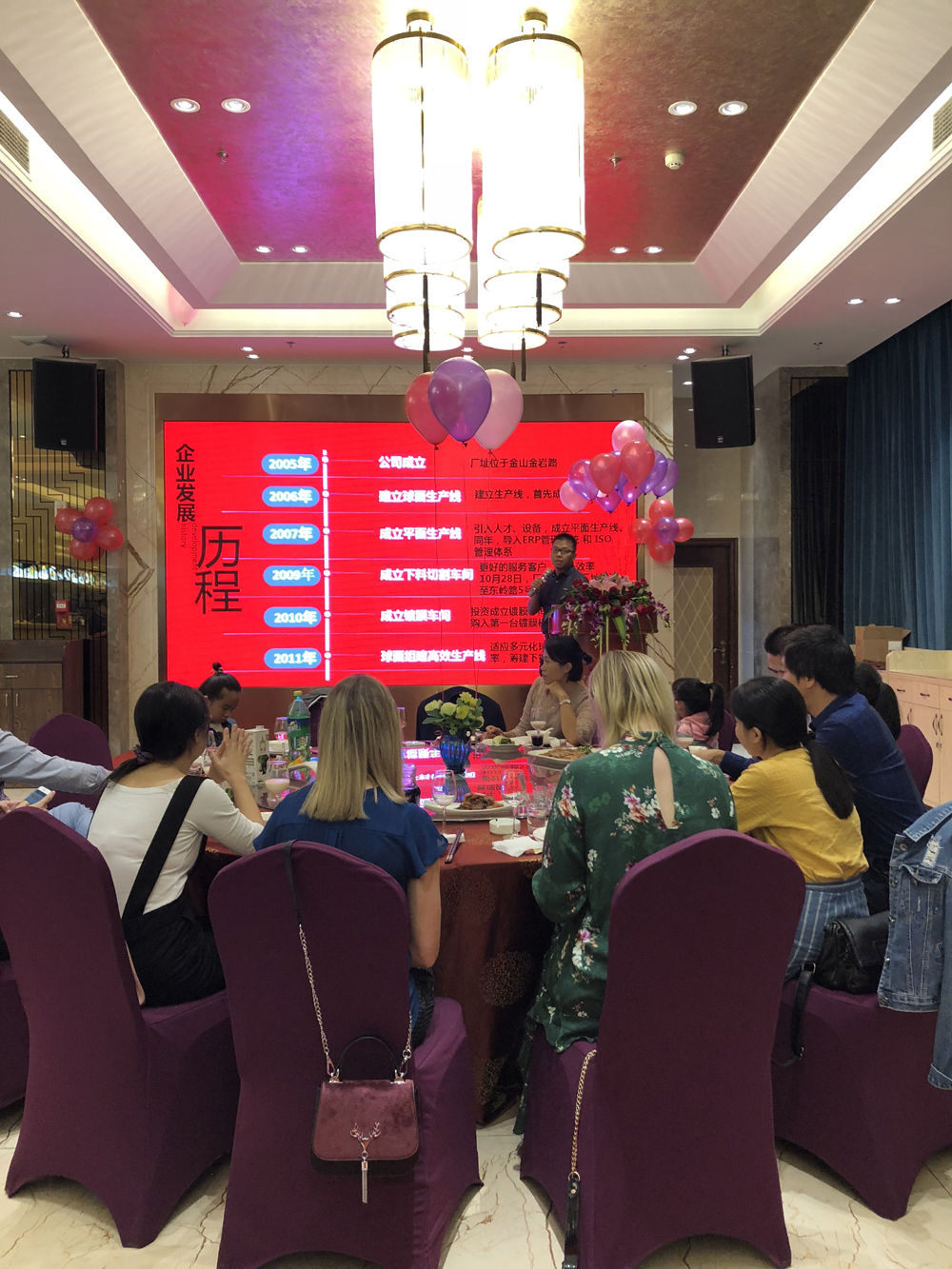 Despite wind and rain, it is every respectable people who writes the thirteen-year history of CRYLIGHT and makes it flourish day by day. Among the practitioners, some people have followed CRYLIGHT for more than ten years, integrating youth and sweat into CRYLIGHT, breathing and sharing fate with CRYLIGHT. From the ignorant youth of the year grew up to be the backbone of the present. On the road to growth of CRYLIGHT, there are shadows of their young enthusiasm, the growth and change traces on their faces, and their deep footprint imprint in CRYLIGHT. In order to express our gratitude for their loyalty and perseverance, Our company specially designed the tenth anniversary 999 gold coin with 'CRYLIGHT" logo for employees who have been devoted to CRYLIGHT more than 10 years.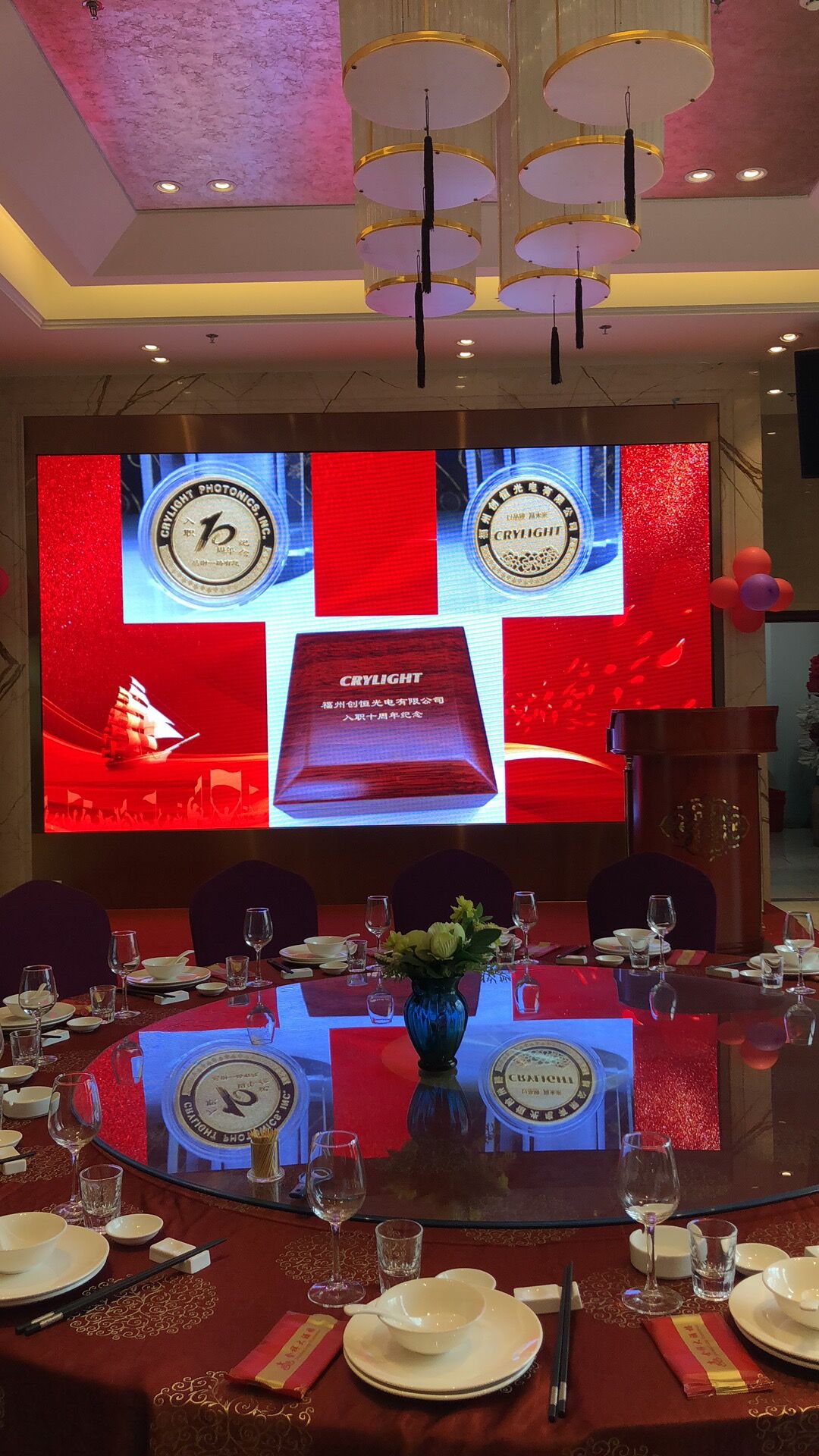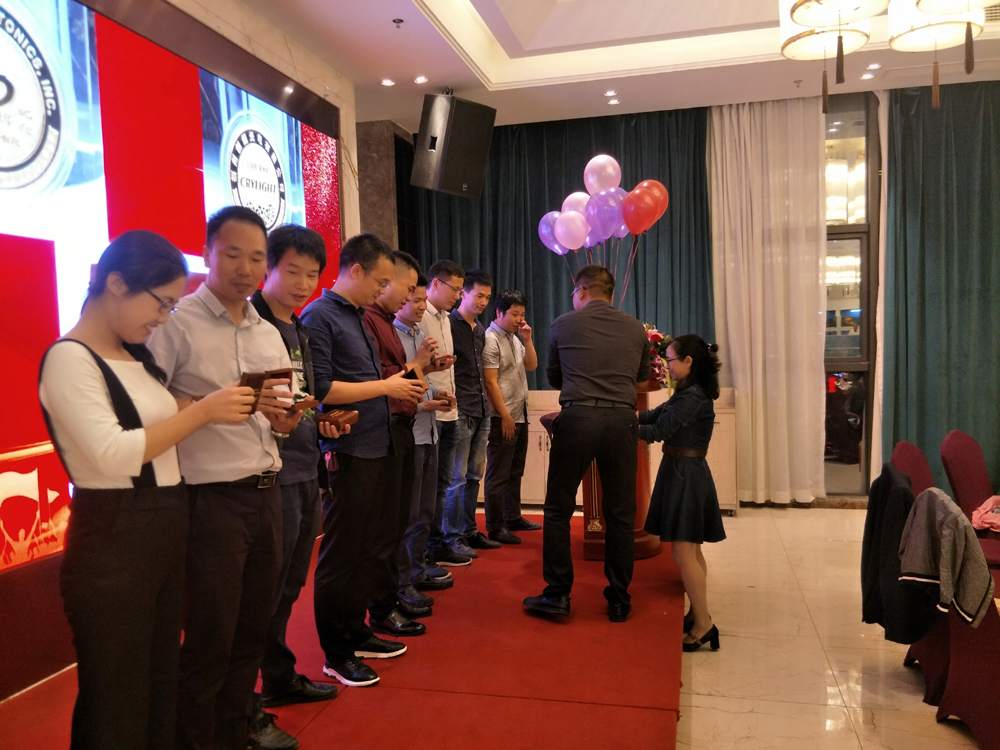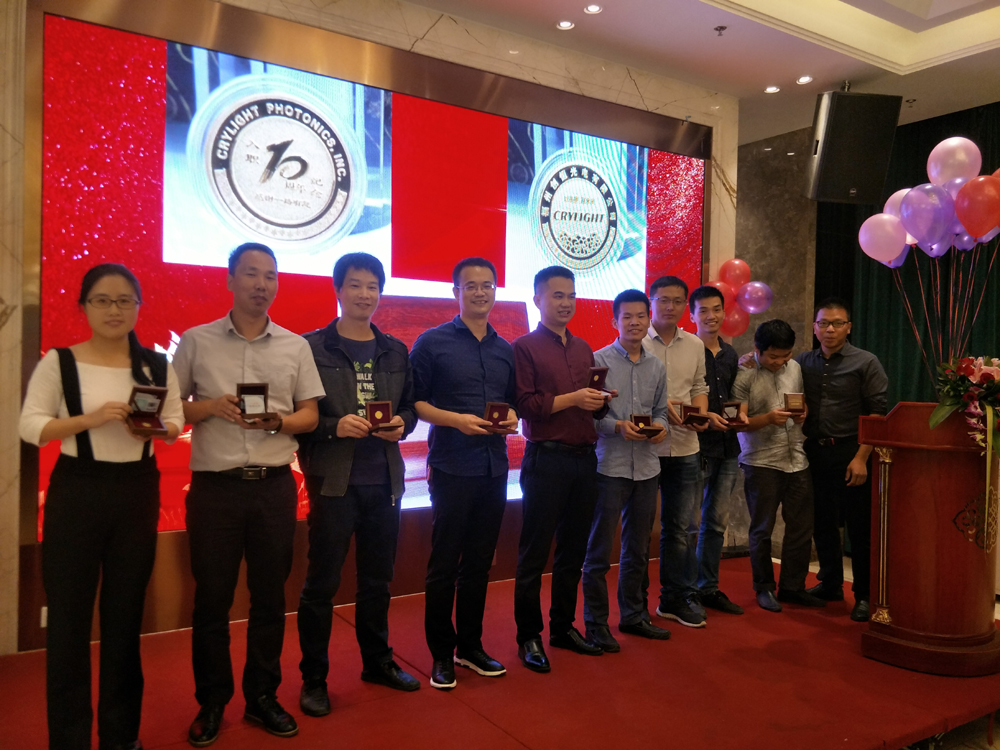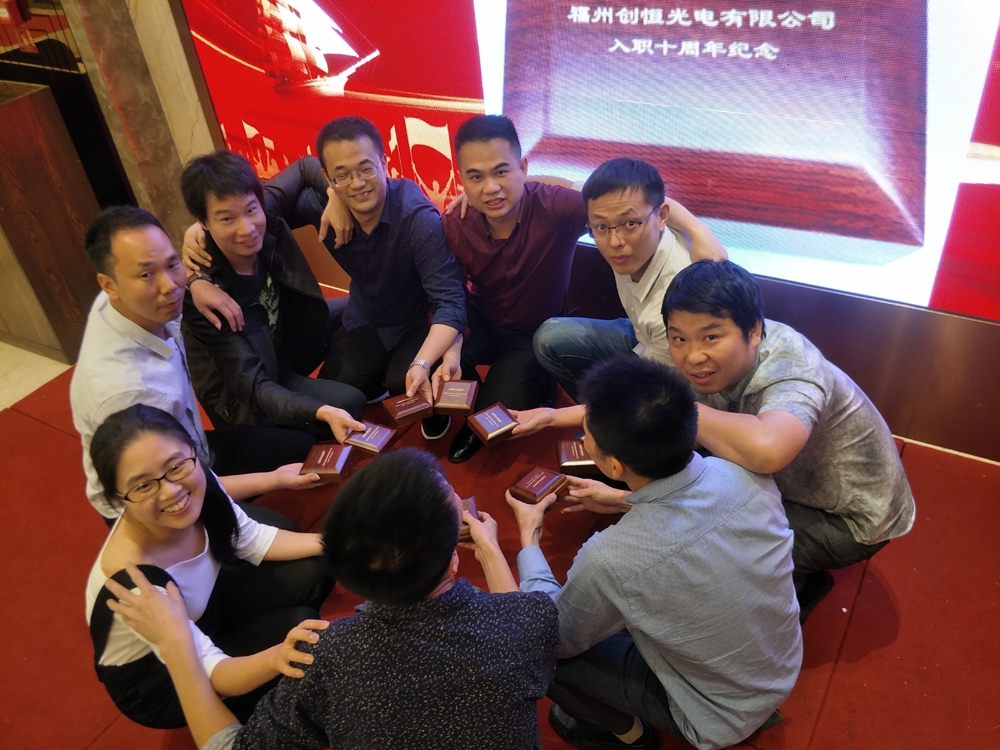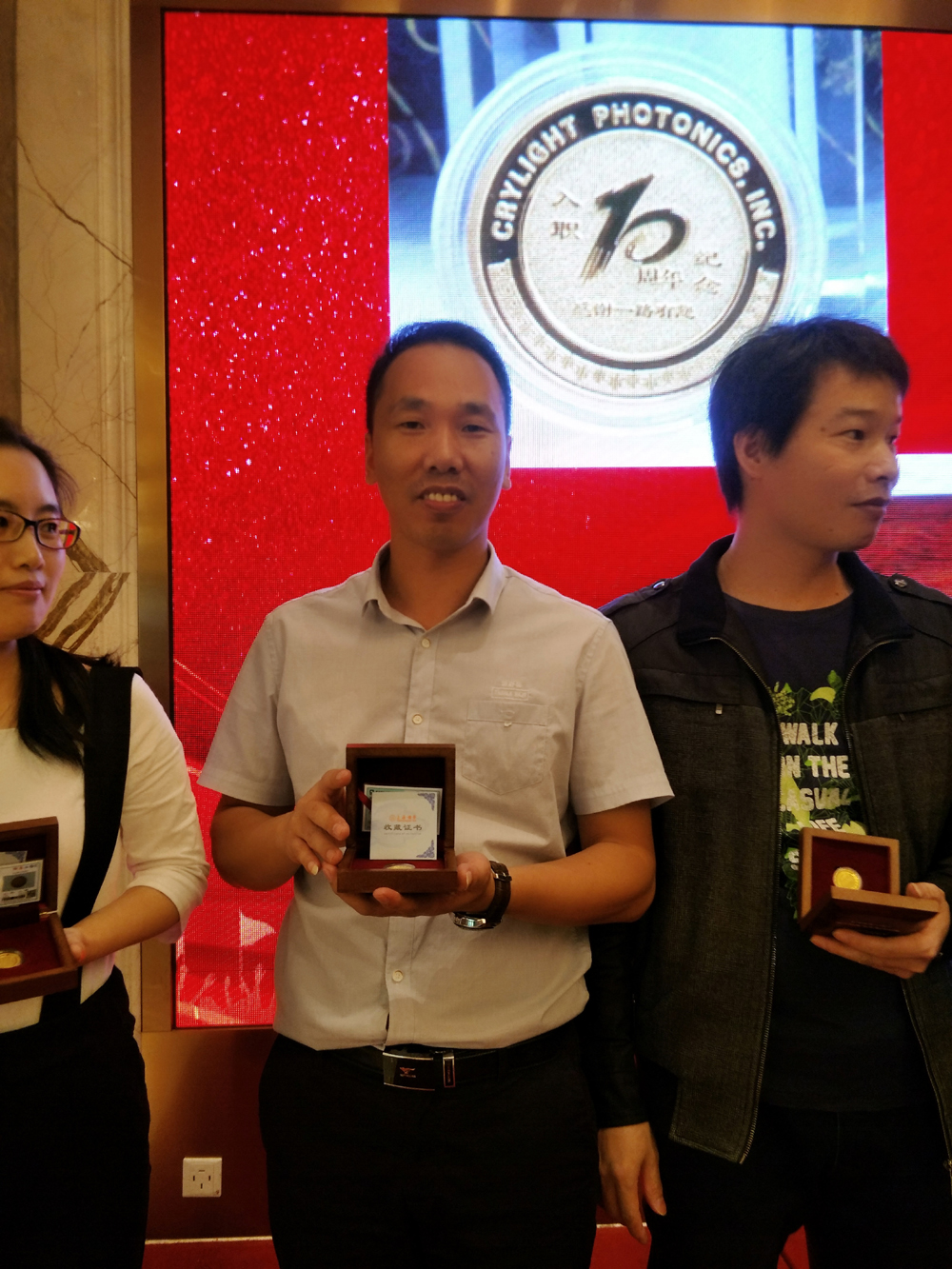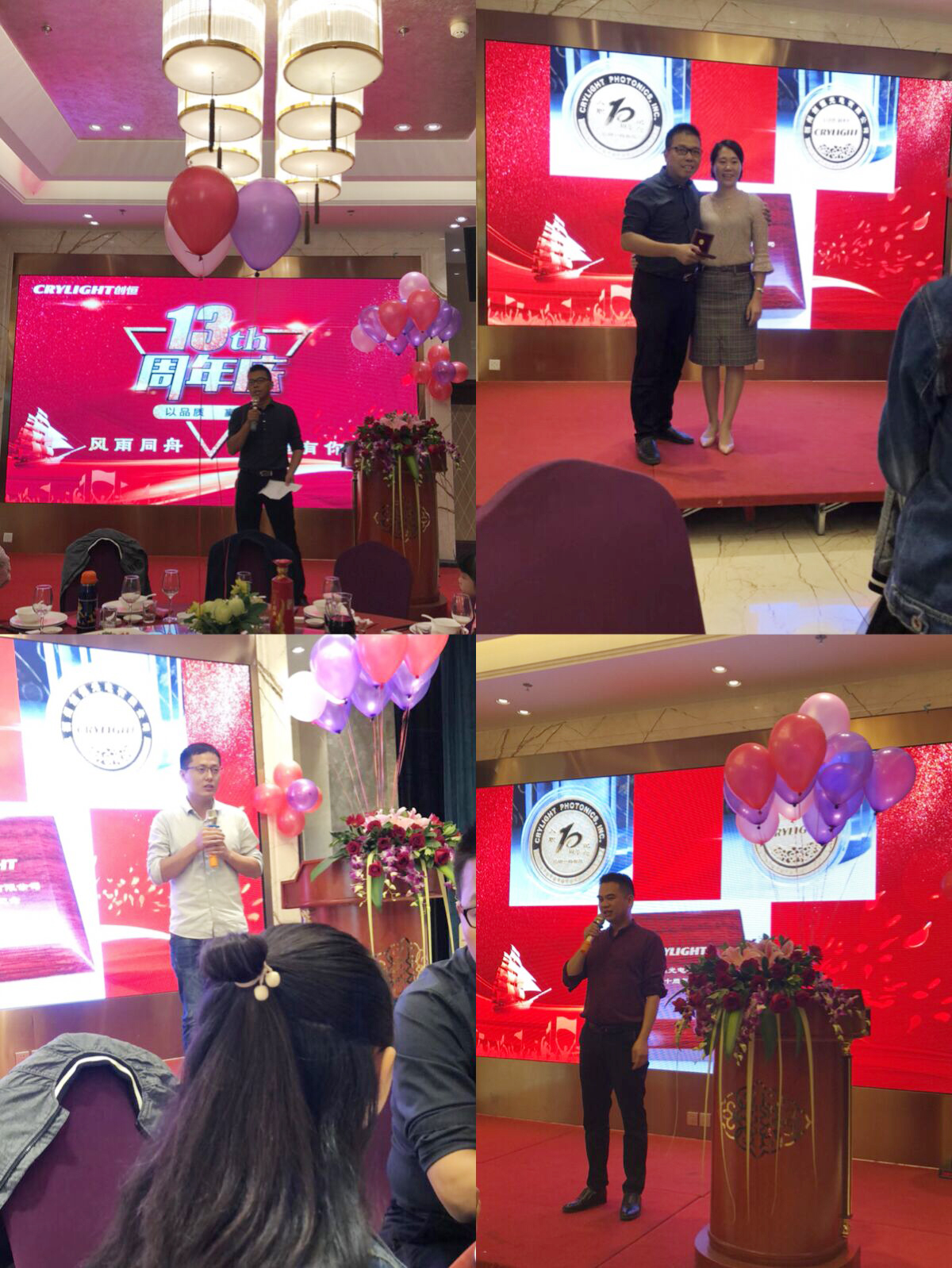 A passionate and young heart, integrated into the positive and active of the CRYLIGHT people.
The celebration dinner opens in a lively atmosphere. Everyone pushed cups, accompanied by delicious food and wonderful music sang by colleagues. Everyone mutual gratitude and common imagination for a bright future!